(mt) Media Temple and Mobile Roadie Talk Pro, Announce Virb Partnership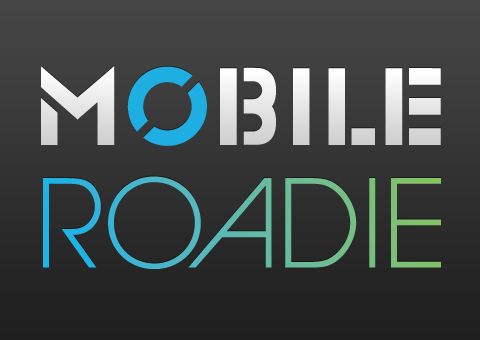 Our friends over at (mt) Media Temple came by before the launch of Mobile Roadie Pro and sat down with Michael Schneider and Brock Batten about the product and where we're headed moving forward. Check out the video then check out the (mt) app.
Media Temple is a hosting company which we are proud not only to have as our friends and clients, but also to use as our very own hosting company. (mt) Media Temple customers can manage their hosting accounts, get support and buy domain names through the (mt) AccountCenter for iPhone web app, without leaving the native app.
Another project from the team at (mt) is Virb, a unique way to build an elegantly simple website. Although the service hasn't launched yet, we're excited about teaming up with Virb to provide our app resources to the Virb website platform. With a Virb website and an integrated MoRo app, you'll be able to update your app's photos, videos, songs and more – right from your website. That's right, your updated web info will be pushed out from Virb to your app on the fly, eliminating the need to add stuff through the MoRo CMS.
You can check out our other business partners on our partners page.