Announcing the Linkin Park App!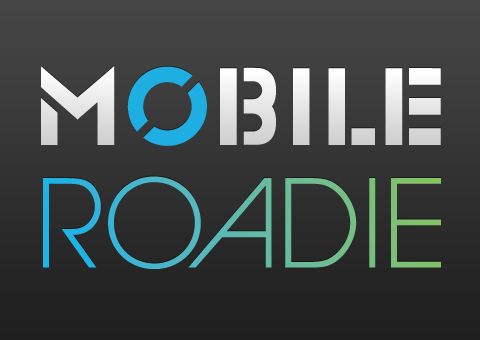 Linkin Park is synonymous with alternative rock, nu metal, and rap rock music genres. Today, we're proud to announce that Linkin Park is the newest addition to the Mobile Roadie family of apps. It's our first artist app on our recently launched Mobile Roadie Pro product and includes their Topspin campaign integrated into the app itself.
Linkin Park is one of the top selling artists of all time in the Apple iTunes store, so we're sure this app will be a big hit with mobile fans of the band.
Linkin Park was formed in 1996 and hails from Agoura Hills, California. The band hit a home run right out of the chute with their debut album, Hybrid Theory, which went Diamond. Their follow-up album, Meteora, went to the top of Billboard's 200 album chart in 2003, when the band was also named the sixth greatest band in music videos by MTV2. The band has done charity work around the world and collaborated with many other artists. To date, Linkin Park has sold over 50 million albums worldwide and won two Grammy Awards.
You can download the Linkin Park app at http://road.ie/linkin-park.