Congrats, Your App is Live! Now What?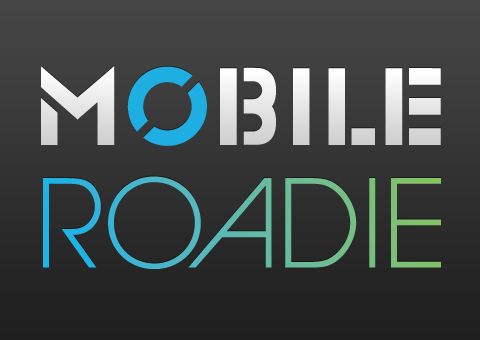 What do you need to do once your app goes live in the app store? Here are some quick tips on how to maximize your app's exposure and get the word out about what you've got to offer.
* Tweet about it. Twitter is a powerful tool and you probably already know that. Tell your followers about your new app on Twitter.
* Download your Fan Wall widget and use it on your website. You can find your widget in the CMS dashboard.
* Talk it up. This might sound silly in the age of the Internet, but word-of-mouth is still one of the most powerful forms of advertising. Don't hold back.
* Communicate with your users. Use the Fan Wall to interact with your fans. Listen to what they have to say and respond to their questions. Use push notifications to keep them updated on important events.
* Give them a reason to keep coming back. This is by far is the most important thing you can do after your app has gone live. So what can you do to keep them coming back? Offer them exclusive material on the app, make advance tickets available – anything that keeps them engaged with your mobile platform. One idea that has met with success in this area is to give away a prize for participation in the app. Media Temple ran such a contest and gave away an iPad, among other prizes. Their contest resulted in participation from thousands of customers. Another way to keep users engaged is through push notifications. Ashton Kucher uses push notifications to share his A+ list of top videos every week. Taylor Swift engaged her fans in another unique way recently by streaming a 13-hour meet and greet live via Ustream to over 10,000 of her app users.
The bottom line is that once your app is live, you've got to get the word out there and make it engaging for the users. Building your mobile brand is really no different from building your brand offline or online. Bring people in by word of mouth or any other means possible, show them what you've got, and give them a reason to keep coming back.