Did you miss the TechZulu Live interview with Michael Schneider?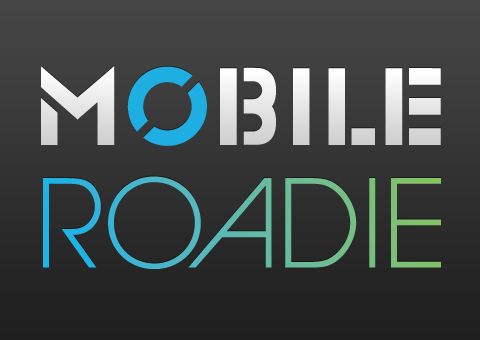 Yesterday, Amanda Coolong caught up with Michael at TechZulu HQ in Los Angeles to discuss trending tech news, Mobile Roadie updates including its UK expansion, Pro version launch, and future plans, as well as what it takes to be a successful start-up.  There were also mentions of Blackberry relationships, Michael's worldly travels and Amanda's confession of knowing how to speak French.  The interview was streamed live through Ustream, and could be viewed through TechZulu's app, powered by Mobile Roadie.  Talk about a powerful collaboration!
If you missed it, you're in luck!  The entire interview is available below.  Enjoy!