The Mobile Roadie team continues to grow!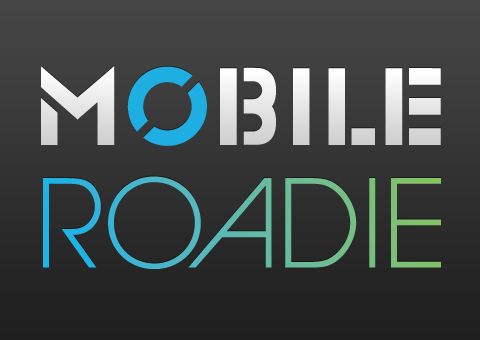 Last week, Mobile Roadie welcomed its newest member to the team. Rob Swope comes to MoRo with a strong background in sales, marketing and communications, working nationwide with the top Fortune 500 telecom and cable companies, including Verizon, AT&T, and Time Warner Cable. Most recently he completed projects in NYC with Staples, Gander Mountain and MTVu. As Communications Manager, Rob's focus will be on client and media relations, social media, and digital marketing. He will be based in Los Angeles, CA, at Mobile Roadie's HQ in Beverly Hills. Yesterday, he shared his thoughts on why he's excited to be part of the team:
"Michael and Brock (co-founders) have put together an impressive team of talented individuals and I'm proud to be a part of the mix. The rest of 2010 is going to be a lot of fun and I look forward to working with everyone to take Mobile Roadie to the next level."
This announcement comes only weeks after Mobile Roadie posted record sales, closed two major partnerships (TBA), opened its new office in the UK and released "Pro" their new flagship service offering. It's safe to say that Rob will be pretty busy right out of the gate! Say hello and drop him an email at rob@mobileroadie.com.
Welcome to the team, Rob!