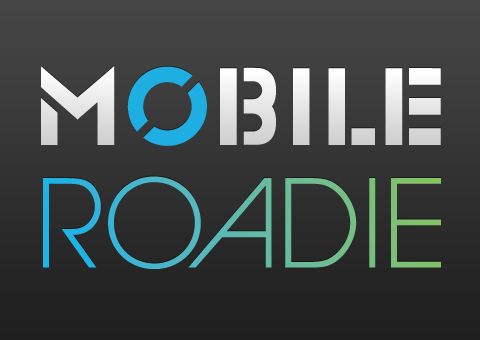 Back on July 5th, we posted "Mobile Roadie in the U.K.," in which talked about our recent expansion into the U.K. and Ireland with the addition of a new team member and an office in London. Since then, a lot more has been going on across the pond and we figured that you all would like to know what's brewing.
First off, the new JLS app is blowing up in the iTunes store and is currently ranked 5th in U.K. music apps! As if you didn't know, JLS were runners-up on the British talent show, "The X Factor," in 2008. Following their success on the show, the group signed a deal with Epic Records and had two number one hits on the U.K. Singles Chart. Their debut album has sold over a million copies in the U.K., with the band taking home two awards at the 2010 BRIT Awards. This year they've signed a deal with Jive Records and earned their third number one hit on the U.K. Singles Chart.
The app allows JLS fans to watch videos, listen and buy music, share and download photos, and connect with other fans. Also, keep an eye out for exclusive competitions, messages from the boys and updates. You can download the JLS app at http://road.ie/jls.
In addition, here are other noteworthy updates from our U.K. office:
– Stephen O'Reilly and a new sales manager (TBA) are meeting with hundreds of prospects per month.
– Mobile Roadie CEO, Michael Schneider's recent trip to the U.K. in early August to meet with potential partners, business owner's and record labels was a huge success. So much so, that he has booked another long-term follow up trip for conferences and meetings that will span almost the entire month of September.
-Check out our most up to date customer map below. Each dot on the map represents an app that we helped build. As you can see, Europe is our 2nd largest market and growing fast!
We look forward to the map being filled with thousands of dots all over the world. Where will yours be?