Mobile Roadie in Japan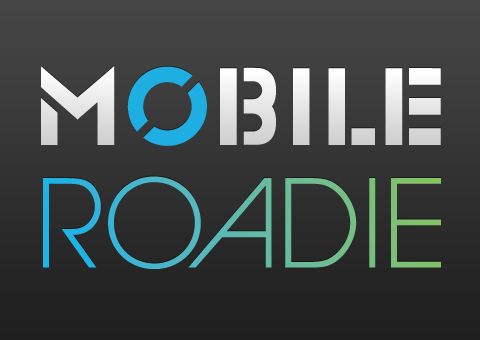 Mobile Roadie is pleased to announce our latest expansion, this time into the Japanese market! We're teaming up with All Access Today's Japanese office (AATJ), one of Japan's top entertainment companies. With offices in the U.S., U.K., and Japan, All Access Today is an entertainment company with a global reach. Clients of the company include Cindi Lauper, Rob Thomas, Matchbox Twenty, and Sugarland. Combine that with coordination of events such as the 2008 Projekt Revolution tour where they worked with Major League Baseball Properties to promote special game passes and other rewards for concert goers, and you can see that they are truly a world-class entertainment company. They are already well-known in Japan as a live entertainment company, specializing in managing fan clubs, VIP ticketing, merchandising, and planning events. AATJ plans to utilize Mobile Roadie to offer artists, labels and artist management firms a solution on managing and delivering new services to smartphone users.
While their current mobile offerings include online list building as well as development of web properties such as the artist's website and social media profiles (Facebook, MySpace, Twitter), AATJ will be expanding their product line into the mobile world by providing Mobile Roadie's platform as their premiere app-building partner. Their fan-based focus will promote instant delivery of music, mobile updates from the artists, exclusive opportunities via the mobile platform, community connection, and entertainment. Of course, this is where Mobile Roadie comes in, with the CMS that will deliver these exact qualities to their users.
Additionally, we would like to acknowledge our very own Taishi Fukuyama in Japan, who is a key player in the AATJ-MoRo partnership team. You can reach out to Fukuyama via twitter @tshfyhm or Facebook.