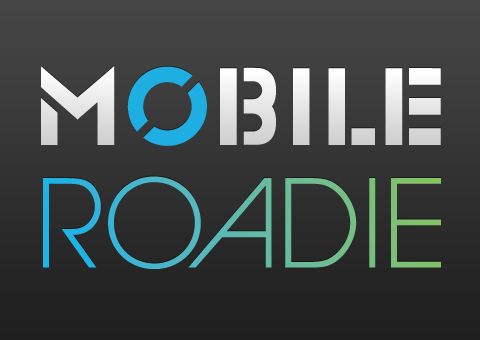 On their website, Social Media Week (SMW) is a global platform that connects people, content, and conversation around emerging trends in social and mobile media.  In person, it is a whole lot more.  Hosted by Crowdcentric, SMW initially launched it's conference in February of 2009 in New York City as a distributed conference with events taking place all across the city.  With the demand growing, they kicked it up a notch in February of this year, simultaneously hosting events in 6 international cities and drawing more than triple the attendees from the year prior.
In addition to the physical events taking place, SMW organizers used Ustream.com to stream live video of many of their events and hosted real-time conversations through their website.  For Toby Daniels (@tobyd), the Founder of SMW, the decision was simple to create a mobile app.  They already had tens of thousands of web visitors, millions of impressions and thousands of attendees and followers.  It made sense that they needed a mobile presence and they needed it fast!
Less than 4 weeks ago, Social Media Week started working with Mobile Roadie to create their very first app.  After a week of planning and uploading, they had what they needed.  Today marks the first day of their second conference this year, and their iPhone and Android app is live and already starting to generate a buzz.  With the ability to integrate with their already successful Twitter, blog and Ustream following, the impact could be far-reaching.  If you happen to be in Bogota, Buenos Aires, Mexico City, Milan or Los Angeles this week, don't miss the events taking place.  If not, check out their website for other ways to stay updated – like twitter:  @socialmediaweek
Either way, stay connected 24/7 and download the SMW app now to experience it all from the palm of your hand.