Want a Dramatically Faster App? Here You Go, at No Extra Charge…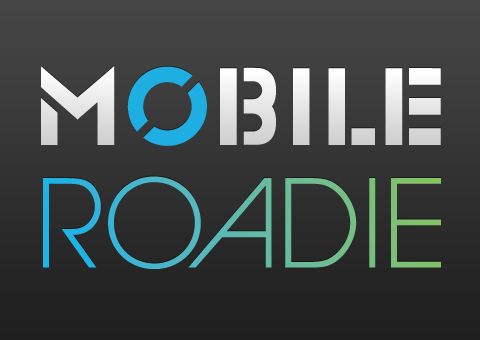 Content delivery network helps apps load content faster internationally
LOS ANGELES – September 9, 2010 – Mobile Roadie has teamed up with (mt) Media Temple once again to provide a more efficient user experience for its apps.  This time around there was only one thing on their minds:  speed.  Today, Mobile Roadie has officially deployed a CDN, or Content Delivery Network to bring any static content that's coming from their servers, geographically closer to end users using Media Temple's 16 points of global presence, which in turn lightens the load on Mobile Roadie's servers and increases their capacity.
"Putting it as simply as possible, the CDN knows how to route requests for content to the closest global point of presence," says Ryan Goodman, Brand Manager of Media Temple.  "So if you have a user in Tokyo, the static content they access will come from a server in Tokyo, versus having to traverse the globe…causing much faster load times."
The CDN has been tested by both companies' development teams and went live this morning across all of the apps in Mobile Roadie's network.
"Users of apps are impatient, and want what they want, when they want it," stated Michael Schneider, CEO of Mobile Roadie.  "Given our increasingly global presence, it made sense to deploy a CDN into our system and dramatically speed up our apps, at no extra cost to our customers."
The new rocket-fueled content stream was summarized in just one sentence by Mobile Roadie's CTO, Steve Schroeder: "If you thought our apps were fast before, you'll be blown away by their speed now."
Mobile Roadie is the largest mobile app platform in the world. After it's initial debut in April of 2009, Mobile Roadie powers nearly 1,000 live apps in the Apple App Store and Google Android Market including major clients like Taylor Swift, The Fader Magazine, Drake, Live Nation, Linkin Park, the Miami Dolphins and The Wynn Las Vegas.  Mobile Roadie's quickly growing staff is headquartered in Los Angeles, with additional offices in London and Tokyo. Find out more at www.mobileroadie.com.
(mt) Media Temple, Inc is a web hosting and virtualization service provider headquartered in Los Angeles, California. Since 1998, the company has provided businesses around the world with reliable, professional-class services to host websites, email, business applications, and other rich Internet content. (mt) is an always-on company (24/7/365) with a U.S. based support department serving customers in over 60+ countries.  Visit www.mediatemple.com for more information.
Press Contacts:
Rob Swope
Mobile Roadie
315.416.3319
rob@mobileroadie.com
Alex Capehart
(mt) Media Temple, Inc
310.841.5500
press@mediatemple.net