Don't Miss Digital Music Forum West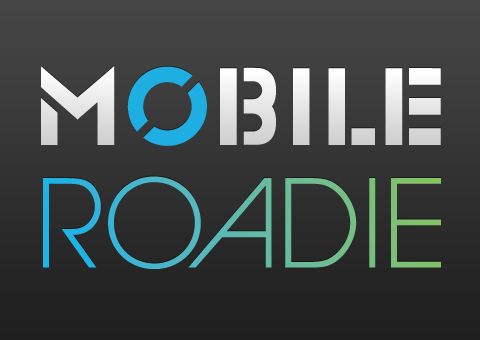 Digital Media Wire, Inc. (DMW) launched in early 2000 with the goal of providing busy executives with a daily briefing of the most important news stories about the business of digital media. Today, the newsletter is considered a "must read" by industry insiders and has a senior level readership at the majority of the major media, entertainment and technology companies. Since 2004, they have come together in Los Angeles to brainstorm with some of the greatest minds, brands and companies in the world in an effort to make sense of the digital music industry and forge a path for innovation in the coming year. Appropriately titled Digital Music Forum West, the 2010 west coast edition of the conference will be taking place at the infamous Roosevelt Hotel in Hollywood today and tomorrow (October 6-7th).
With over 300 of the most influential music and digital media leaders in the country, DMFW is a "must-experience" event in the heart of the entertainment world.  Keynote speakers include Tom Silverman, Tommy Boy founder and Chairman, Chris Tsakalakis, General Manager of eBay Tickets/StubHub, Rick Alden,CEO/founder of Skullcandy and renowned author Fred Goodman. Other companies with speakers representing them at the event are Warner Brothers Records, TuneCore, Pandora, UMG, Yahoo!, 7digital, Topspin, AOL Music, Mobile Roadie and many more.
If you are in LA and have anything to do with music, mobile or digital, you simply cannot miss this event. Plus, our Creative Director, Brock Batten will be sitting on the "MOBILE APPS:  The Next Frontier" panel starting today, Oct 6th at 4:40pm. This is slated as a panel that will discuss the opportunities around music apps with a focus on how artists and labels are using apps to promote and even distribute music. Joining him on stage will be executives from UMG, Pandora, Slacker and Geodesic; and moderated by Steve Bradbury of GoTV Networks. Come out to meet the pros and hear where digital music in the mobile space will be going in 2010 and beyond.