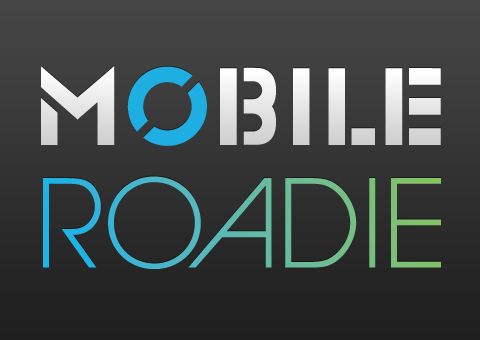 Mobile Roadie announces the official 2010 CMJ Music Marathon and Film Festival App. Download it here for iPhone or Android: http://road.ie/cmj. CMJ is one of the largest multi-faceted events in the country, with 5 days of shows, education, and networking spread across all 5 boroughs of New York City. The app includes the full schedule, directions to all the venues, ability to make your own schedule, photos, videos, and much more.
We will be participating in 3 events this year:
Tuesday at 3:30pm stop by "Live-stream Your Tour" to hear our Creative Director, Brock Batten (@brocksteady)
Friday at 4:30pm our CEO Michael Schneider (@msfd) will be speaking on the panel "Apps for Bands, Apps for Fans"
Friday from 4-8pm, we will be co-hosting drinks at Idle Hands Bar (along with our partners TopSpin – @topspinmedia).
Wanna free drink or t-shirt? Find Brock, Michael, or our communications director Rob Swope (@rjswope).
See you there!