HUB Forum Keynote by Michael Schneider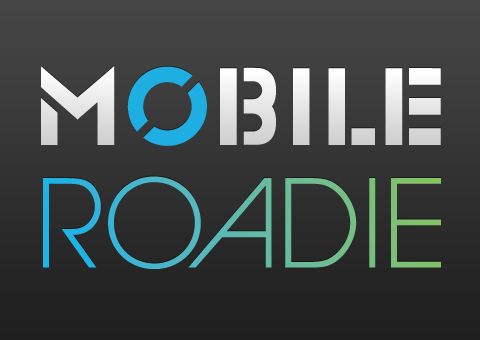 Mobile Roadie's CEO, Michael Schneider, recently had the opportunity to give a keynote speech on mobile trends at the HUB Forum 2010 in Paris, France. While showcasing some of Mobile Roadie's features and benefits, it was a well-rounded presentation addressing not only where mobile is at, but where it is going. You can check out the presentation clip above, but be sure and don't miss the key points listed below. Some of these trends present a very real opportunity for anyone branding their product or service to catch the next big tech wave.
*Michael predicts more mobile phones than people on the planet very soon.
*Mobile integration (a.k.a. augmented reality) is becoming more real every day
*Even at a Lady Gaga concert in Germany, 1/2 the crowd had their mobile phones. The takeaway from this? Sharing is important to us no matter where we are.
*Mobile is less expensive compared to other media devices such as a laptop, TV, etc.
*It's always on. It goes with us everywhere, but most importantly it knows where you are. This allows very specific, targeted opportunities for marketing.
*Apps are a focused, tunnel vision into a brand which take advantage of the phone in a fun and interesting way.
*Trend to watch: Users are increasingly searching via app more than web on their phones (according to Steve Jobs).
*Globally, Nokia leads the pack, but in North America and Europe the real app activity is taking place with Apple and Android. Taking advantage of multiple platforms is important. (That's where Mobile Roadie comes in!)
*Business models that work in mobile: mCommerce, sponsorship, exclusive deals, games.
There are definitely more takeaways from the presentation that those above, and that's why you need to watch the clip. The mobile industry is exploding and this opportunity presents the best chance to catch a trend since the explosion of the Internet itself. The mobile web and apps in particular are starting to take center stage, replacing the webpage as a business focus. Don't get left behind.
Download the complete presentation on Slideshare here.