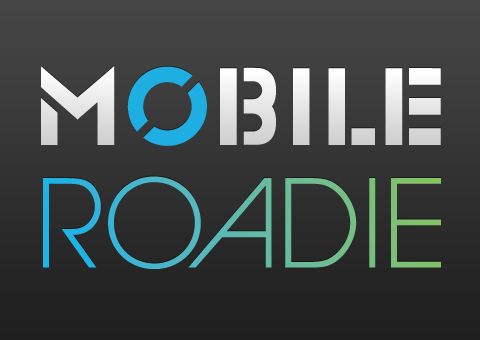 Are you going to be attending the Midem conference in Cannes? Why not joing Mobile Roadie and a few of our partners for an evening part that will rock your world?
As the official app provider for the conference, we're pleased to join with Topspin, MXP4, Hypebot.com, Soundcloud, and Songkick for an after-event party you won't soon forget. Come meet the crew, swap stories, network, and have a good time.
We look forward to seeing you there!
You can download the official Midem app at http://road.ie/midem.