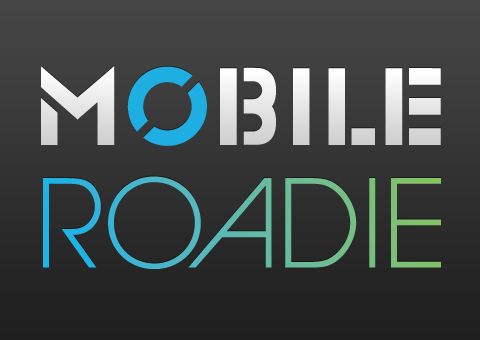 The World Economic Forum is probably best known for their annual meeting in Davos, Switzerland. However, The Forum is actually an independent international organization committed to improving the state of the world which meets several times a year. The Forum brings together business, political and thought leaders to discuss the most pressing issues facing the world.
For more than four decades, the Annual Meeting has provided leaders from industry, government, academia, civil society and the media with an unrivalled platform to shape the global agenda and catalyse solutions at the start of each year.
Year round, this app provides fans of the Forum with a news stream, videos, session details, speaker details, twitter feeds, photos and publications from the Forum's current or most recent event, from Davos, through regional meetings across the globe, "Summer Davos" in China, and the annual Summit on the Global Agenda.
Participation in the World Economic Forum Annual Meeting is by invitation only and limited to:
*Chief executives of the world's leading global businesses, representing the Forum's 1,000 Member companies
*Politicians from the G20 and other key countries – including over 30 heads of state and government
*The heads of all major international organizations
*The chairs of the 72 Global Agenda Councils, representing a network of over 1,200 experts
*Representatives from civil society stakeholder groups
*Media leaders representing the top news organizations from around the world
*Young Global Leaders
*Social Entrepreneurs
*Technology Pioneers
*Spiritual and cultural leaders
You can download The World Economic Forum app at http://road.ie/myforum.
For more information, please e-mail: AnnualMeeting@weforum.org