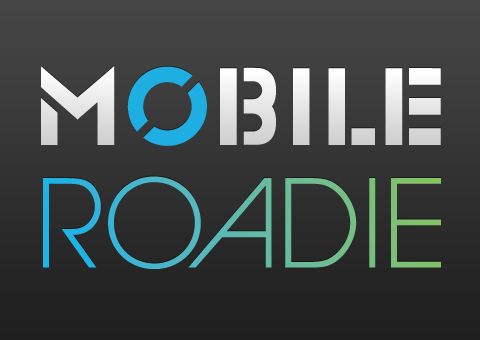 This Saturday 26th February, Mobile Roadie will be taking part at Un-Convention 17 at the Roundhouse in London. It's a great chance to come and meet with members of the Mobile Roadie UK team and to test out our award winning platform in person.Visit us at The Digital Space section and look out for a presentation by Mobile Roadie's very own Stephen O'Reilly.
About Un-Convention 17
Un-Convention Factory is back and bigger than ever, this time at The Roundhouse in London as part of Roundhouse Rising. Featuring 6 special music collaborations with musicians including Jon McClure (Reverend Soundsystem), Viv Albertine (The Slits), Charli XCX, Lupa (Colombian MC) plus many more, top producer Jagz Kooner along with 80 invited music industry experts and 200 participants all involved in creating, recording and producing an album in one day.
The 6 bands involved will cover, or collaborate, on tracks from London Calling by The Clash. Accompanying the recording will be a selection of panels, workshops and showcases. The highlight panels feature Music As A Tool For Social Change – featuring people working on music projects in Sri Lanka, Brazil, Colombia and the UK; The Politicisation of Music; New Music Strategies; an Event and Festival Session with Huw Stephens (Radio One).
A range of new digital platforms will also be showcased including Mobile Roadie, SoundCloud and SongKick. There will be one-to-one consultancies for bands, hands on workshops and live music performance throughout the day. More details of artists involved will be announced shortly.
Tickets are currently on sale via the 'Eventbrite' link on the right hand side of the page
See you there!
CLICK HERE to head to the Un-Convention website.