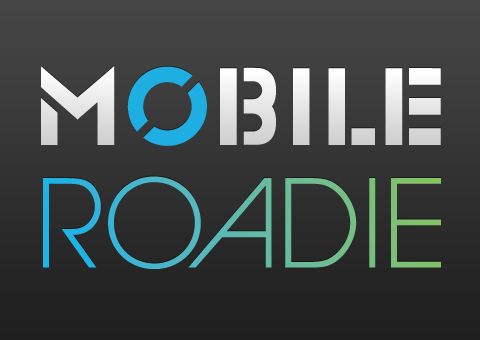 Mobile Roadie is pleased to announce a brand new app for this year's SXSW conference: The Unofficial SXSW Insider's Guide. We partnered with Ning to create the app just in time for this year's event.
With this new app, users will be able to share & discover tips, events, photos and more. Join with others to form a carpool, find a place to crash after the party, and network with other attendees.
Speaking of parties, attendees of the "Ning Presents…MOGWEE LIVE @ The Mohawk (Official SXSW Opening Night After Party) Will get a chance to win a deep discount on their own Mobile Roadie app!
The app is designed to be the mobile companion to the actual Unofficial SXSW Insider's Guide website (http://ningunofficialguide.com). So don't leave home without it!
You can download the Unofficial SXSW Insider's Guide app here: http://road.ie/sxsw-insider