Apple Announces the iPad 2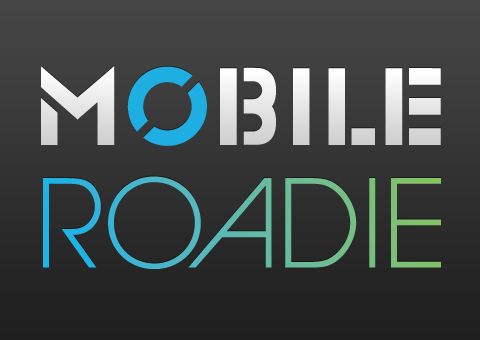 Today marks another big day for Apple as they held a press event to announce the new iPad 2 device. The internet was rampant with speculation leading up to the event, but for the most part, the rumors hit the nail right on the head.
While it wasn't clear beforehand if Steve Jobs would be able to attend, Jobs not only made an appearance, but made most of the big announcements concerning the iPad 2. Dramatic changes have been made to the design and specifications of the iPad 2. Here are some of the major changes taking place:
Hardware:
* The processors have been replaced: an A5 dual-core CPU running at 1GHz, and an improved GPU running at 9x the previous speed.
*Front and rear-facing cameras are on board now. Front camera will have VGA resolution while the back camera will have 720p HD video support.
*A gyroscope has been added to the new iPad model, resulting in better motion sensing for the device.
*Battery time, despite the changes, remains the same according to Jobs.
*The new iPad is 33% thinner than the old one, making it thinner than the iPhone 4!
*HDMI cable will allow mirrored video output at full 1080p HD with no setup or hassle.
*New "smart cover" turns the iPad on and off when you open it and is adjustable for any viewing position. It will be available in a variety of translucent colors and leather.
*US version with 3G will be available for both AT&T and Verizon networks.
iOS 4.3 Features:
*AirPlay will now allow you to share slideshows with the transitions intact.
*Apps from the App Store will be able to AirPlay audio with video.
*Photo Booth is being added for the iPad.
*Personal hotspots will be available for iPhone 4 users to share their 3G connection over Wi-Fi to other devices such as a laptop.
*iOS 4.3 will be released on March 11th, the same day as the iPad 2 official launch.
Mobile Roadie is, as always, dedicated to staying on the cutting edge of mobile technology. We're hard at work to make sure that your apps will deliver your message through a wide range of devices. The iPad 2 represents Apple's latest release, along with iOS 4.3. Stay tuned for more as we work to make these changes benefit our customers.