Mobile Roadie augments the FADER FORT by FIAT experience @ SXSW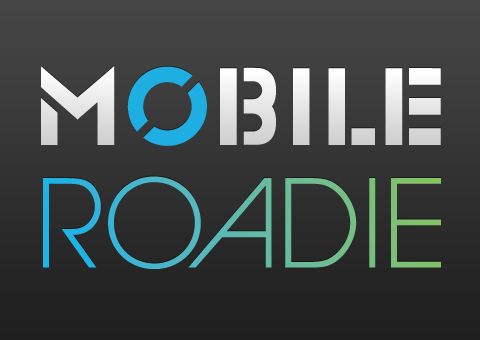 For the last several years, the FADER magazine has put on one of the most epic events at Austin's SXSW music festival — the FADER FORT by FIAT. It's a curated Austin "experience" over 4 days, and this year's artists included: Lil B, Odd Future, Jamie XX, Wiz Khalifa, Yelawolf, James Blake, Twin Shadow, Matt & Kim, Diddy, and more.
This is the second year in a row Mobile Roadie has provided the FORT's mobile app, and we decided to do something special for the 50,000+ people who RSVP'd. Fans at the FORT could scan a QR code to see info about artist playing at that moment, along with a chance to enter a daily contest. Converse, New Era, Rdio, and TDK all contributed a daily prize for those who scanned the codes.
To make it happen, our api was used to sync the in-app schedule (from our CMS) to a single QR code. Signage was then produced which linked to specific content based on the time of day it was scanned. Clean and simple.
This event showcases just one example of how Mobile Roadie's app platform can tie into a much broader integrated campaign. And the achievements built into our upcoming 3.2 update add additional gaming mechanics — making it possible to tie your MoRo app into a much broader marketing strategy.
We'll be cutting a video case study of the entire process over the coming weeks…stay tuned.