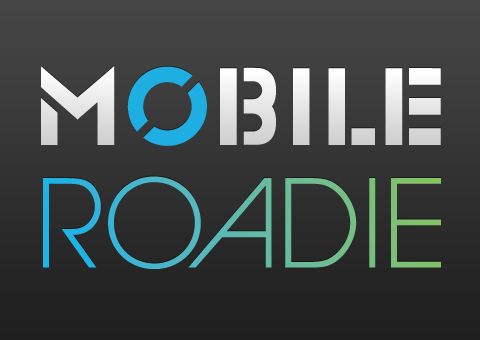 MoRo version 3.2 is here, and it's our biggest update yet! This time we're all about improving user experience and social gaming. Here are the newest features, which are now available…
Social Gamification:
*Achievement Badges – You can use Badges to automatically generate rewards for your audience. We've created some awesome badge sets, which you may use or replace with your own design. Link badges to a special coupon, media, or promotion for even more exposure. You can also customize the names of the badges as well as the thresholds by which users earn them.
*Leaderboard Update -Use the Leaderboard with our new filters: "all time", "monthly", and "daily". These filters vastly enhance the engagement, since new users will have a chance to break onto the Leaderboard.
Navigation and Feeds:
*Features -The new Features view allows you to highlight special content. You can link to specific content in the app,categories, or even turn categories on their head and highlight a specific item, with corresponding videos, photos, and audio.
*Activity Feed – Users can now filter the feed by "Official" or "User," giving them a quick way to find what they care about. Additionally, any referenced media will be pulled into the feed — even "buy" links if a track is for sale.
*Facebook Places – We're expanding the check-in options to include Facebook Places. Checking in with both Foursquare and Facebook Places can earn badges/rewards — which you can set up yourself, to reward your fans.
Optional Features
*AdMob -You now have the option to display AdMob and iAd ads within your app. We're making this available to you for an ongoing 10% cut of ad revenue, and will send your payments monthly along with an activity report.
*Push With Content -Now, you can specify where the push should lead the user, so instead of the user's response just opening the app, it will take them to specific content.
*Airplay -Airplay is enabled for video and audio! Users can now stream your media to an Apple TV, computer, or any other AirPlay enabled device.
*Extras -We've also added quite a few bells and whistles that you will love. You can now feature videos in a beautiful new display option, implement new fan wall designs, and more. Your users will be able to flag content as well as "like" content and share items they like on Facebook or Twitter.
Even though this version is just being released, the team at Mobile Roadie is already hard at work on the next update, which will feature augmented reality, physical commerce, the iPad, and more.
(Note: Current apps should be updated to version 3.2 within the next few weeks. You will be notified once your 3.2 app is live.)