Music Week Awards 2011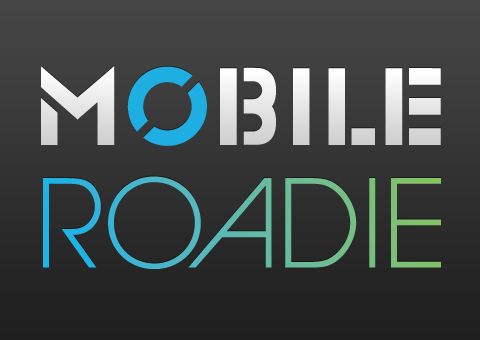 Having taken the UK music industry by storm in its first year in the UK, Mobile Roadie has been shortlisted for BUSINESS TO BUSINESS DIGITAL SERVICE OF THE YEAR at this year's Music Week Awards. After a record response from the industry this year, along with this and the rigorous entry and judging system, it really is a great achievement to be shortlisted.
The winners will be announced at the Music Week Awards ceremony at the Roundhouse, London, on Tuesday May 24th.