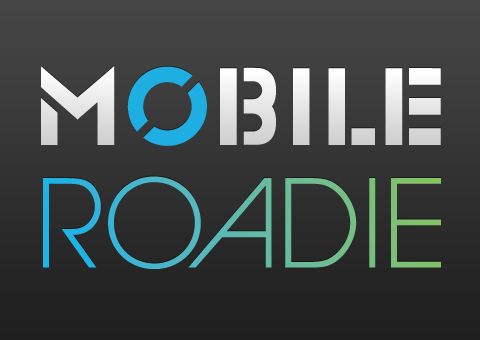 Need help building or managing your Mobile Roadie app? Announcing our newest partner: Rockstar Digital.
As one of the first "digital management" agency's focused on music and entertainment, Rockstar Digital helps artists and entities create and manage their digital content, organically engage with their fans and grow their online presence. From mobile apps and websites, to social media marketing and direct-to-fan campaigns, they connect the dots between the online and offline world in ways that are intelligent, hip and fun. Based in Los Angeles, their roots are in the entertainment world but their branches extend into the growing tech community.
Interestingly enough, before creating Rockstar Digital, Rob Swope worked internally with our team in 2010 as Communications Manager. Highlights of his work included building and managing conference apps for CMJ, Le Web and MIPcom (now MIP Markets), organizing our partnership with Ning, creating and writing content for our blog and the "Why Moro" section of our website, as well as developing case studies for Taylor Swift, Drake and the Miami Dolphins.
After realizing the growing need for hands-on attention and support in the digital world, he branched off and created Rockstar Digital. Since then, his team has been busy building and creating MoRo apps for William Shatner's Myouterspace, Kenny Chesney, Lake Tahoe and many others. Because of his experience and our close interaction with him, we truly believe that Rob and his agency are in a unique position with a high level of knowledge, experience and insight into our platform. We tracked him down to hear his thoughts about the partnership:
"I can't say enough about Mobile Roadie and how excited I am to represent them as we bring mobile apps to the masses. The company is a class act with a dedicated team of talented and driven individuals. My mission is to take their hard work and build apps that turn heads and create a lasting impact. As more artists turn to mobile as a way to engage with their fans, MoRo and Rockstar will be there to provide an unmatched combination of a technology and creativity."
Drop them a line at info@rockstar-digital.com, follow them at http://twitter.com/RockDig, or check out http://rockstar-digital.com for more info.