LA MusicTech Meetup Tonight!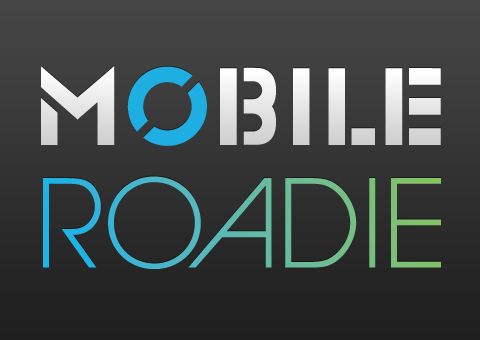 If you're in Los Angeles tonight, please join us for drinks and conversation on all things music + tech courtesy of SoundCloud, Mobile Roadie, Culture Jam, Topspin and Digistar Marketing. RSVP on Facebook here.
We'll be upstairs at Malo from 7:30 pm onwards. The food is great so please feel free to grab a bite to eat too.
We hope to see you there!