Mobile Roadie listed in Entrepreneur Magazine!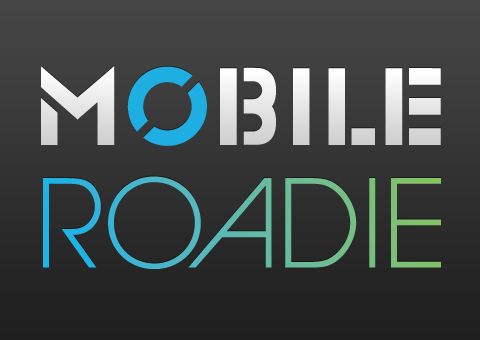 Each year, Entrepreneur Magazine takes a look at the top innovators in the hottest industries with the best ideas. Known as the annual "100 Brilliant Companies," the list has become synonymous with ingenious ideas combined with great execution. Many times these companies' ideas lead them to financial success as well.
This year, we're proud to be a part of Entrepreneur's top "100 Brilliant Companies," featured in their June edition, on news stands now. Leading the pack in the Mobile category out of 10 winners, it seems that the editors at Entrepreneur were impressed with our CMS and ease at which practically anyone can create a mobile app using Mobile Roadie.
Recognizing the fact that Mobile Roadie was first to the market in 2009 as a self-service app creator, this give Mobile Roadie first mover advantage. The article goes on not only pointing out Mobile Roadie's competitive pricing, but also some of our high profile customers, such as Madonna, Taylor Swift, and the Dallas Mavericks.
Here's what they had to say about the mobile app market, as it stands right now:
"For many businesses, creating a mobile app is akin to what creating a website was 15 years ago–it's expensive and time consuming, and you can probably get along without one for a while. But then again, if you don't invest now, you'll regret it when you're playing digital catch-up in a year."
We couldn't agree more! Why not give Mobile Roadie the opportunity to help you build your next mobile app?
[Image credit: Entreprenuer.com]