Mobile Roadie Presents at Harvard University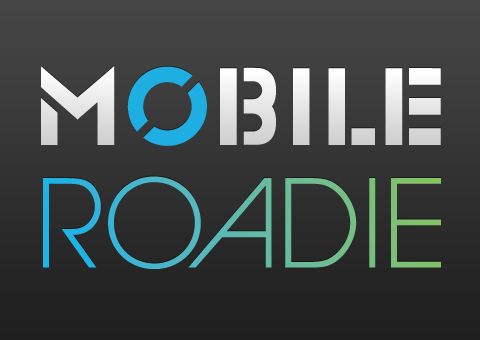 Brock Batten, one of Mobile Roadie's co-founders, was recently invited by Harvard to speak to a campus-wide technology group. As a thought-leader in the mobile tech industry, Mobile Roadie is recognized as leading the way with our cutting-edge CMS, enabling not only musicians and athletes but also high-profile brands and institutions to leverage the power of mobile platforms.
The session kicked off with Samuel Harp, Director, Strategic Communications and Marketing at the Harvard School of Public Health;  and Keith McCluskey, Senior Director, Online Strategy at the Harvard Law School. They addressed the audience with a walk-through of their apps, how they came to the decision to use Mobile Roadie, and how they've been using their apps to bring all their content into a single destination to connect with their students, faculty and alumni.
Mobile Roadie currently powers two Harvard apps. The first one is the Harvard Law School app, which enables students and faculty to engage in a new medium. The app also features selected books recommended by the school, which the students can purchase through the app, as well as full-length videos from highly recognized panels on a variety of current subjects.
The second app is the Harvard School of Public Health News app. This app presents the latest news from the HSPH as well as recommended reading lists (also available for purchase from within the app), videos, community events schedules, and more. Both of these apps showcase just how versatile the Mobile Roadie CMS is when being utilized by established institutions looking to reach into the mobile medium.
Next, Brock spoke about the state of the mobile industry, the benefits of native apps vs the mobile web, best mobile marketing practices, where the mobile industry is heading, and how mobile enables marketers and brand managers access to geo-data and analytics you can't get any other way. With our out-of-the-box CMS tools, we're helping major organizations format and implement their mobile strategy. The flexibility allows our platform to be used by a wide array of businesses and institutions with minimal training curve necessary.
We were glad to have the opportunity to address the group at Harvard, and we're happy to provide the service powering two of their high-profile apps. You can get more information and download the MoRo-powered apps at the links below.
Harvard Law School app
Harvard School of Public Health News app