Music Week Awards 2011 Winner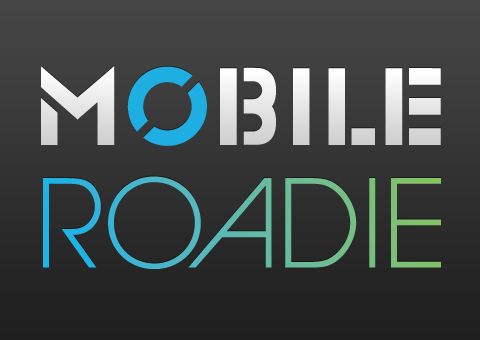 It's been almost a year since Mobile Roadie opened their London office but what a year it's been. On Tuesday night at The Roundhouse in London, Mobile Roadie won Business-to-business Digital Music Service of the Year at the Music Week Awards 2011.
We would like to thank Music Week Magazine, the judges, and everyone that we have worked with in the last 12 months, both in the UK and internationally, for making Mobile Roadie the success that it has been to date.
As a company we have deep roots in the music industry as well as a passion for great design and cutting edge technology. Every day we work hard on adding the latest features and functionality to our platform to help our artists connect with their fans in a real and meaningful way on their mobile devices. It's been a great 12 months here in London, but it feels like we're just getting started.
For a full list of the award winners on the night please visit Music Week.