Simon Fagan to perform at Mobile Roadie UK HQ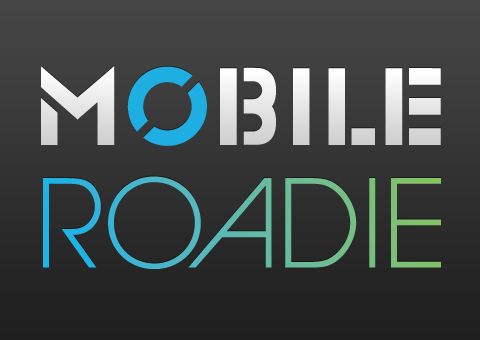 Award winning Irish singer and songwriter Simon Fagan and his band will be performing an exclusive acoustic set at the Mobile Roadie office in Shoreditch on Friday 6th May @ 6:00 pm. Simon Fagan's critically acclaimed debut album "Outside Looking In" launched in 2010.
He will be performing a series of showcase gigs in London this weekend before heading on tour this summer around Europe and the United States. It is sure to be a unique opportunity to catch one of Ireland's rising stars in an intimate setting at Mobile Roadie's Shoreditch HQ.
You can get more information about Simon Fagan and his band at the following links:
http://www.simonfagan.net
http://soundcloud.com/simon-fagan
Please RSVP to stephen@mobileroadie.com