Mobile Roadie discontinues Blackberry offering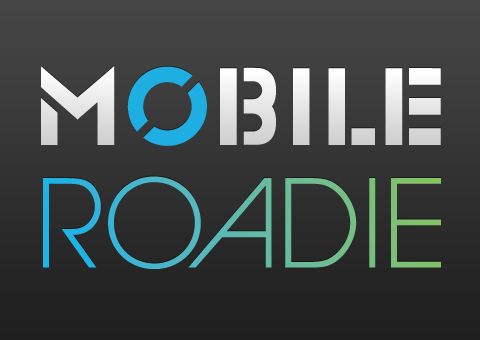 Last December, after months of hard work, we launched the world's first self service app platform for Blackberry. We released Blackberry to round out our offering, which already included iPhone and Android, and in response to customer demand.
Any new product launch is a challenge, and along with it comes a learning process. In launching Blackberry, we had a unique set of challenges not present when we developed our iPhone or Android products. These challenges included smaller screens, underpowered processors compared to iPhone/Android, and BES, Blackberry's corporate enterprise service, that often wreaked havoc with our app's connection to our servers.
Core to Mobile Roadie's model is constant improvement – as you can see from our latest release, version 3.2. Also core is giving our customer's the ability to build their app once – and have it go to all supported platforms.
Unfortunately, on Blackberry, these two core values have proven to be more difficult than we anticipated. Our Blackberry team spent more time than expected on creating new features and getting the product up to our standards. This made Blackberry features fall perpetually behind our other products, resulting in fragmentation for our customers, and some features working on iPhone/Android, but not Blackberry.
We also had a hard look at engagement of Blackberry users. We were surprised to find that while, on average, over 50% of our iPhone/Android users logged in via Facebook or Twitter and interacted with the app, less than 2% of Blackberry users bothered to log in. In other words, Blackberry users' engagement with the apps was about 1/20th of iPhone/Android.
This wasn't an easy decision, but in the end, we determined that our resources are better spent on iPhone/Android, where users do frequently use apps, engage with them, and transact. We want to thank the RIM team for all their support.
We will continue to "keep the lights on" and offer tech support for all current Blackberry apps. If you have further questions about your account, please contact support@mobileroadie.com.