Mobile Roadie Featured in Silicon Roundabout News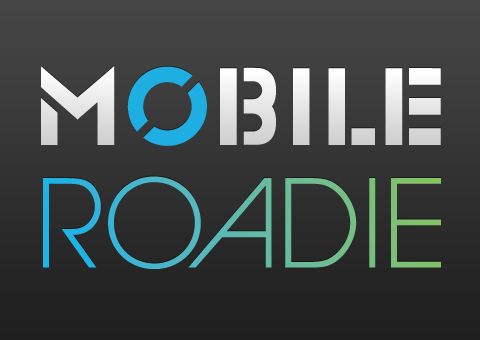 Mobile Roadie was featured in The Washington Post, on Bloomberg.com and via other news outlets in a video report on London's Silicon Roundabout. Located at the junction of City Road and Old Street in London, the area is now known as the Silicon Roundabout because of the large number of tech companies taking root there. Named after Silicon Valley in California, the actual term was coined by Dopplr.com CTO Matt Biddulph on Twitter.
The original companies that were located in the Silicon Roundabout included Dopplr, Last.fm, Songkick, Moo, and more. In 2010 there were 85 startup companies in the area, with Mobile Roadie joining the group. Mobile Roadie currently shares office space with SoundCloud, Moo.com, Lightbox.com, and other tech startups that are launching very soon.