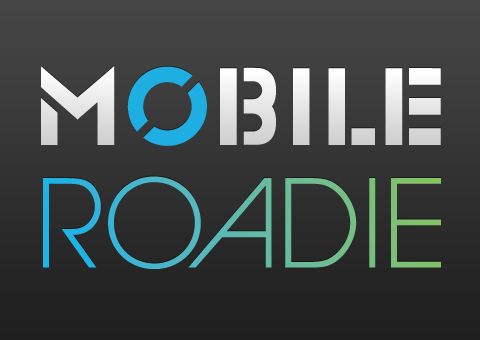 Nicole Cifani, head of VIP Client/Partner Relations at Mobile Roadie, recently spoke on the "Music, Mobile & You- How to Profit From the Revolution" panel hosted by the Association of Independent Music Publishers (AIMP) at the House of Blues in LA. AIMP, founded in 1977, aims to bring together professionals in the music industry to exchange and discuss ideas about the "ever-changing music business".
Nicole joined an impressive lineup of media experts, including:
Brad Barrish- Head of Operations at Topspin Media, a "direct-to-fan marketing and retail software platform." MoRo recently collaborated with Topspin Media to develop the official app for American alternative rock band Pixies.
Jaunique Sealey- EVP Business Development at ATOM Digital, a digital marketing company whose clients include artists such as Lady Gaga, films, consumer brands, and other entertainment entities.
Andreas Wettstein- industry veteran and head of Digital Strategy at Mack Avenue Records, an independent record label home to notable jazz musicians like the Yellowjackets and Christian McBride.
Moderated by TAG Strategic Managing Partner Ted Cohen, panelists discussed how new media technologies, specifically mobile devices, are changing the way music publishers market music to consumers. Other hot topics included: Rights around MXP4, Turntable.fm, and music services like Spotify. Nicole also had the chance to speak about the Topspin E4M integration implemented in the Pixies app, as well as QR codes.
"The panel was a success, and it felt great to evangelize our product while speaking about the included technologies that can help artists make money," Nicole commented.
We look forward to our next opportunity to spread the word of mobile, music, and emerging technologies.