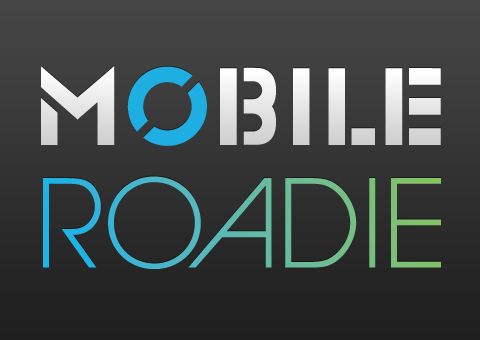 As the world's largest self-service app platform, it's a no-brainer that we have partnered with the world's largest live interactive broadcast platform with more than 50 million unique views each month, to help build custom mobile applications for Ustream broadcasters.
Our new partnership with Ustream, will allow anyone, from your next-door neighbor to celebrities and brands, to broadcast live events and engage with a global audience anytime, anywhere.
Mobile Roadie will offer solutions to Ustream broadcasters looking to create the very best mobile apps featuring their Ustream live channel in a highly integrated fashion. With our robust self-service app offering, clients will be able to connect with their fans and monetize users on mobile in real-time.
We previously integrated Ustream into some of our apps, like the LeWeb conference. Clients could live stream or archive Ustream events by logging into their Ustream account through the Mobile Roadie CMS. Now with this partnership, we will be offering a variety of new features, including the ability to:
-Send push messages automatically when you go live
-"Check in" to a stream and share to Facebook/Twitter
-Collect real-time analytics and location data on your live streams
-Charge a one time or monthly fee for users to view your Ustream content (pay per view)
-Allow users to chat with each other as they view a live stream
Below are additional screenshots of the Ustream integration in Taylor Swift's official app:
Prior to Mobile Roadie, Ustream offered customers a product called Live Mobilizer; however they have discontinued that product and adopted our leading self-service app platform. Existing Ustream clients using Live Mobilizer will have the option to migrate.
For the latest Mobile Roadie news, follow us on Twitter and *Like* us on Facebook. For more info on Ustream, follow them on Twitter and Facebook.