App Spotlight: diversityDNA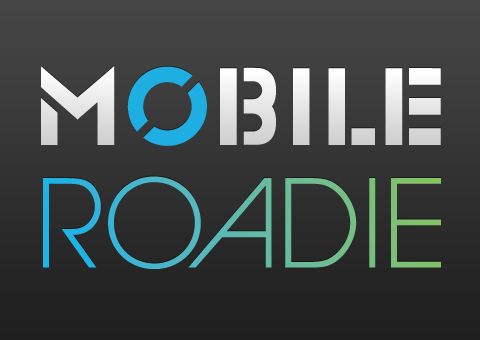 From musicians to festivals to churches, Mobile Roadie's self-service platform makes it easy for anyone who wants to create a mobile app to reach out to and engage with their target audience "on the go". If you take a stroll through our app gallery, you'll notice our wide range of apps, some you probably didn't expect to find.
Recently, Software Advice, a company on a mission "to help buyers find the right software for their business," featured one of our apps in the article, "Human Resources Goes Mobile: Highlighting Top HR Apps". diversityDNA is a cultural diversity training app that provides essential insights into how cultural differences impact workplace conduct- the perfect tool for HR and employee professionals alike to manage talent.
Article excerpt:
"Based on functionality, ease of use, and downright coolness, a few [apps] stand out to us…diversityDNA provides insights into how cultural differences impact workplace conduct…For HR professionals with limited resources who are interested in educating their workforce, this simple, straightforward tool is a great start. The best part? The app is free!"
Kyle Lagunas, author of this article and HR Market Analyst for Software Advice, contacted us, and we asked him a few questions on how he chose diversityDNA to be part of the list. Kyle answered, "I came across diversityDNA when I was browsing the App Store for business apps. The information is useful and tackles some important topics without getting too heavy-handed. I really enjoy using this app on my commute to work."
Remember- With mobile apps, you can reach and engage with a niche community quickly and effectively. To see Software Advice's full list of the Top HR apps, read the article here.
To download the diversityDNA app, visit http://road.ie/diversitydna