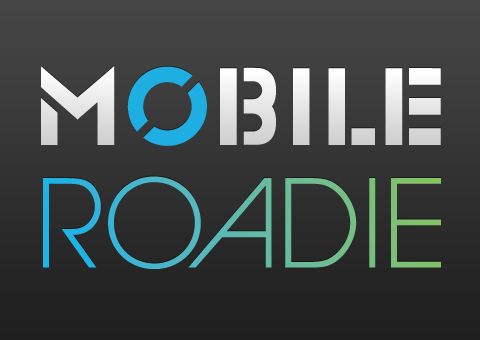 Calling all Infected Mushroom fans! You are invited to a night out with Infected Mushroom featuring special guest Randy Seidman at the very eco-conscious Beta Nightclub in Denver, Colorado tonight! If you can't make it to North America's #1 Electronica Nightclub, don't worry- you can watch the full show live on Ustream. Tonight marks the first-ever live stream of an Infected Mushroom DJ set inside Beta and the first time that fans from all over the world can watch together in real-time.
At 10pm MDT, Randy Seidman will kick off the festivities in two jam-packed hours, and then at midnight, Infected Mushroom will rock the stage for one hour for the thousands of fans in-house and the millions more worldwide. Fans who have access to a computer can watch the concert unfold by visiting Ustream.tv or by going on Infected Mushroom's Facebook page and clicking on the Ustream tab on the left side. You can also watch the show for free on your smartphone when you download the official Infected Mushroom app powered by Mobile Roadie.
Rockstar Digital, one of the "first" digital management agencies and a partner of Mobile Roadie, made the first-ever live stream for Infected Mushroom inside Beta happen, in coordination with Ustream and Beta Nightclub. You can follow Rockstar Digital on Facebook and Twitter.
Follow us on Facebook and Twitter for updates throughout the day. And follow Ustream on Facebook and Twitter for live updates of the event.
And so you don't miss the show wherever you live, here are the world start times for this epic event:
8/11/2011
Los Angeles – 9pm
Denver – 10pm
New York/Miami – 12midnight

8/12/2011
Sao Paulo – 2am
London – 6am
Paris/Milan/Johannasburg – 7am
Tel Aviv – 8am
Hong Kong – 1pm
See you there!