Food for Thought: The Power of a Facebook Post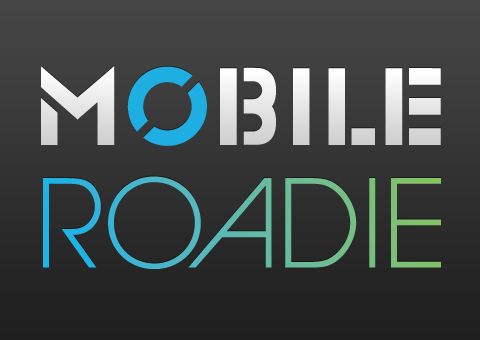 What better way to market your mobile app than to reach out to your existing fan base. When an app is released, it makes sense to push an announcement through all channels, including FB, Twitter, your blog, and your website, among others. But once that initial fanfare has worn off and downloads have started to level, don't forget that you can still leverage your social channels once in a while to remind fans that your app is available for download.
R&B/Hip-hop singer Trey Songz released his official app back in 2009, but fans keep downloading his app in record numbers. Thanks to a simple post on Trey Songz' Facebook page reminding his 11 million plus fan base to download his app, downloads for the Trey Songz app soared to the thousands in one day, claiming the top spot on our download chart in a couple hours.
It's important to remind fans that your app is available for download. How frequently is up to you, but never less than once a month. In that time, new fans could have joined or existing fans could have switched over to smartphones, both resulting in more app downloads. Once your app is live, don't forget about it- let your fans know.