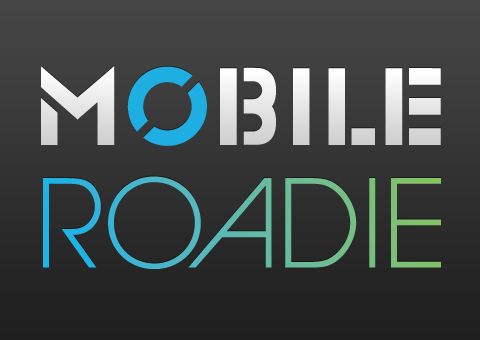 From Beyoncé's baby announcement to Adele's no-frills, just pure voice performance, the 2011 VMAs had its share of unforgettable moments. No, Lady Gaga didn't wear a meat dress this year, but she did come as her alter-ego Jo Calderone and opened the VMAs in true Lady Gaga-turned-New Jersey Italian male model fashion (Got that?).
But besides these and many more newsworthy moments, we'd like to focus on the artists who won big at this year's VMAs, some of whom are Mobile Roadie clients.
Katy Perry took home three Moonmen, winning the top award of the night Video of the Year with her song "Firework", along with awards for Best Collaboration and Best Special Effects for her song "E.T."

(Source: MTV.com)
Lady Gaga took home multiple awards as well, including Best Female Video and Best Video with a Message for her song "Born This Way."
Adele was last night's big winner, taking home four Moonmen for her single "Rolling in the Deep", which won awards for Best Art Direction, Best Cinematography, Best Director, and Best Editing.
Britney Spears took home the Michael Jackson Video Vanguard Award as well as the award for Best Pop Video for her single "Till the World Ends."
The Foo Fighters took a Moonman home for Best Rock Video for "Walk."
Other winners include Beyonce (Best Choreography: "Run the World (Girls)"), Justin Beiber (Best Male Video: "U Smile"), Nicki Minaj (Best Hip-Hop Video: "Super Bass"), and Tyler, The Creator (Best New Artist).
Congrats to all the artists who won MTV Video Music Awards this year!
We want to know: What was your favorite moment of the 2011 MTV VMAs?