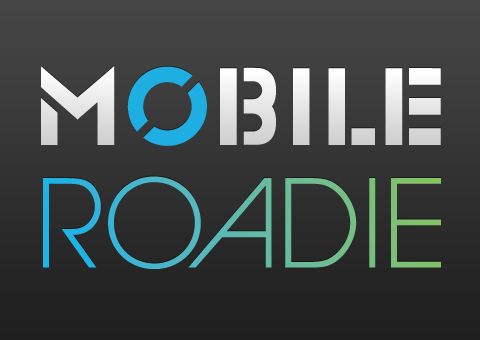 Mobile Roadie will now provide mobile apps for newspapers distributed in Switzerland through our partnership with Consenda, a media software company that provides an end-to-end content distribution solution for local and regional newspapers through a system called LocalPoint.
LocalPoint enables local publishers to bring local news content and advertising to a growing digital user base with an ecosystem that seamlessly connects print with the Web, out-of-home TV, mobile and social networking sites like Twitter and Facebook. According to Publicitas, the leading seller of newspaper media in Switzerland, the fastest growing medium for local news, used by over two-thirds of consumers, is the Internet. To stay competitive, local and regional print publishers use LocalPoint to implement a digital strategy that incorporates not just a website, but other forms of the Internet such as mobile apps and social networking sites.
Consenda is the number one provider of such local digital content services, and with Switzerland's strong tradition in local news publishing, readers of the dozen or so LocalPoint newspapers make up the largest network of its kind in Europe.
Previous to Mobile Roadie, Consenda worked with another app development company; however, they chose Mobile Roadie as the competitive replacement after seeing our robust offerings, clientele, and superior functionality. Competitive advantages include: easier app set-up, radio and video streaming, extensive social networking capabilities, rich user engagement features such as QR code integration, and highly-flexible programmatic capability. We look forward to working with Consenda, and believe they made the right choice in choosing Mobile Roadie as their app provider.
Consumers are increasingly turning to the Web for news, with time spent on mobile apps jumping by 88% in the past year alone. In many markets, mobile apps are likely to become more important than the Web for news browsing making mobile apps an integral part of any news publisher's digital strategy.