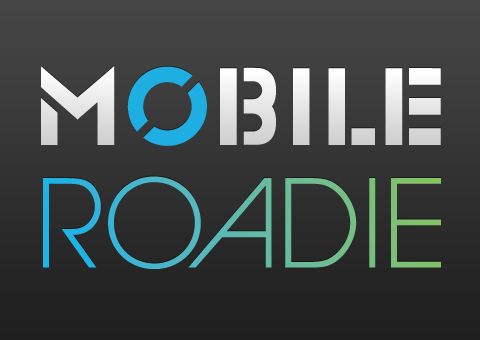 Michael Schneider, CEO at Mobile Roadie, recently attended FORTUNE Brainstorm TECH in Aspen, Colorado. Brainstorm TECH is "a marketplace of ideas that assembles the smartest people- the world's top technology and media thinkers, operators, entrepreneurs, innovators, and influencers" from Fortune 500 companies and beyond. Attendees included ABC's Anne Sweeney, Twitter's Dick Costolo, and DreamWorks' Jeffrey Katzenberg, just to name a few.
We not only attended the conference, but Mobile Roadie also powered the official app for Brainstorm TECH available for free download on iPhone and Android. With the app, conference attendees could instantly check the speakers, plan their day's schedule with the provided agenda, find out where events were located, and see a live Twitter feed with all Tweets about #fortunetech and @brainstormtech, as well as other useful features.
Mobile Roadie was hard to miss at Brainstorm this year. In addition to Michael's attendance and the official app, we also debuted a live "ticker" that appeared at the bottom of all TV and computer screens with the "Powered by Mobile Roadie" text. This "ticker" aggregated Twitter tweets (based on a #hashtag or multiple #hash tags) and comments in the app to scroll at the bottom of each screen, automatically refreshing on an ongoing basis. So whenever attendees tweeted with the #hashtag #FortuneTech or commented in the App, it would show on the screen.
We can now enable this "ticker" at any event who has an official app, providing attendees with current updates from their peers and encouraging attendees to Tweet themselves with the event #hashtag. The "ticker" is an effective way to increase user engagement and participation, as well to increase brand awareness for the event as it is happening.