Presenting the Bayer 04 Leverkusen App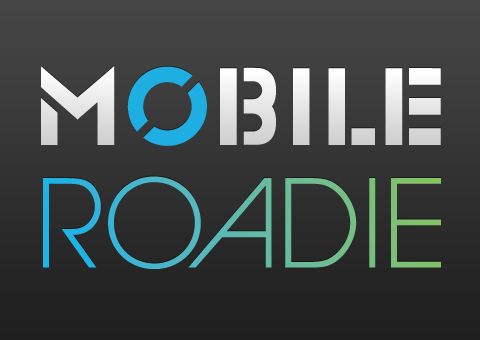 Just before the start of the football season or soccer as Americans like to call it, we would like to announce the official Bayer 04 Leverkusen app is now live. For those who don't know, Bayer 04 is a German pro association soccer team with a dedicated global following. Finishing second this year in the German Bundesliga, the largest football competition in Germany- their Superbowl if you will- Bayer 04 is a must-download for any fan.
The new app is a significant improvement from Bayer 04's previous app with the following community features:
-Push notifications can alert users of the latest Bayer 04 news any time day or night
-News stories are easy to read, and cover all Bayer 04 news, including the Bundesglia, Bayer 04 reserves, youth teams, women's football, football schools and clubs
-The video section provides instant access to press conferences and reports
-Schedule of all current event dates including training sessions and matches
-Match results, stats and reports are available to keep you up to speed even off the field
-Full team member profiles
-Fan engagement: Users can interact with other fans in the Bayer 04 community by posting comments on the Fan Wall or through Facebook or Twitter. Top users are recognized for their ongoing activity
-Integration of Google Maps, allowing users to contact other fans in their area
"The new features will give our fans more and faster information. We are looking to promote the community character of our communications. In addition, Bayer 04 is presenting English-language news via Facebook from today, thereby responding to the increased level of interest in our Champions League ties and Bundesliga games," stated Bayer 04 Communications Director Meinolf Sprink.
To download the app for free on your iPhone, Android or Blackberry today, visit http://road.ie/bayer-04