App of the Week: Noel Gallagher's High Flying Birds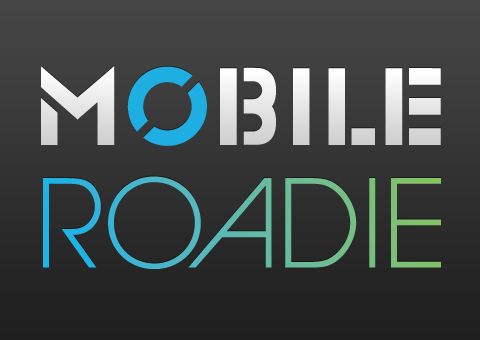 Noel Gallagher has returned! And in true Gallagher fashion, he has returned to the spotlight (if ever he was away from it) in a big way- with the release of his band's self-titled debut album Noel Gallagher's High Flying Birds and the release of his official app of the same name. Fans of Gallagher from his days back in Oasis, which according to the Guinness Book of World Records holds the title for the "Best Band Britain has produced in the Last Decade" from the years 1995 to 2005 and the "Longest Top UK Chart Run By a Group," and fans from his career after his departure from this band, are downloading his app in record numbers.
Maybe it's because fans can listen to the newest tracks from his album and see his latest tour updates or maybe it's because they just can't get enough of the custom theme layout of the app – whatever the reason may be, one thing is certain: users like having Noel Gallagher's High Flying Birds updates in the palms of their hands.
If you haven't seen the official Noel Gallagher's High Flying Birds app yet, you can download the app at http://road.ie/n-gallagher today.