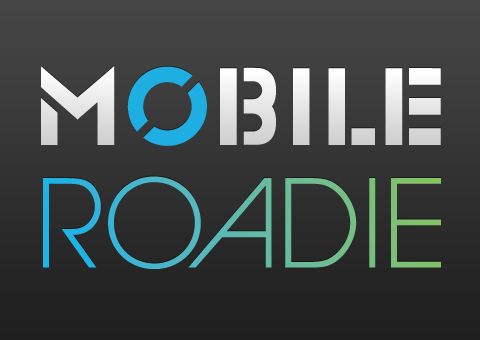 Mobile Roadie will be at the Future Music Forum held at the magnificent Barcelona Museum of Contemporary Art in Spain on September 22nd & 23rd. On the second day of the conference, Tony Pardo, Global Business Development at Mobile Roadie, will speak on Mobile Panel Discussion Three "Mobile Apps: How to Use Mobile Apps to Increase Revenue." Tony will be joined by panelists Juha Hynynen (SongHi Entertainment Ltd.), Stephen Titmus (Shazam), and moderator Rudy De Waele (Mobile Monday Barcelona), as they discuss the different strategies music industry professionals can implement to best utilize mobile apps for revenue.
In addition to mobile apps, other Forum topics will include, "How can we leverage technology to benefit artists and their fans," "Entrepreneurs in Music," "Music Streaming," "The Music Cloud," "Music Synchronization," "Brands & Bands," "How to Get Your Music in TV & Film," "Live Ticketing Experience," and "Music & Social Gaming."
This year marks the second year of Future Music Forum, a place where "the leading minds in the world of online & mobile music share views on how music is being shared in today's digital age and discuss new developments in music technology." The goal of the forum is "to provide musicians and music industry professionals with the tools to help monetize [new developments in music technology] for future projects."
With over a decade of experience in technology sales and management, Tony helps introduce our platform to new markets around the world, helping to build our international presence.
We are excited to be part of this revolutionary conference to join top thought leaders in the music and tech industry who will share their insights and knowledge about the future of music technology.