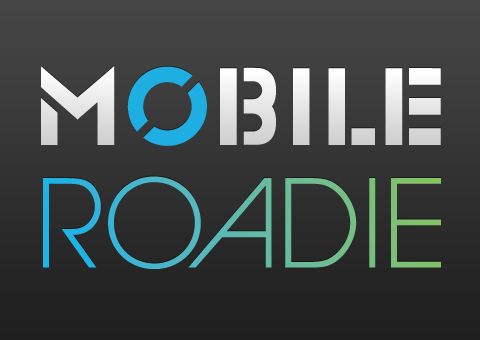 Mobile Roadie recently had the opportunity to share the stand with our partner Topspin at Lab Day Live hosted by international marketing, advertising, and PR firm Ogilvy & Mather.
Stephen O'Reilly, Director of International Sales, represented Mobile Roadie at this day music event, featuring "panels and talks from a range of key figures from across the music industry" like Daniel Jackson (Founder of Cord Music), Jim Reid (SVP of Synchronisation), and Andreas Liffgarden (Business Development Director of Spotify). Panel topics included "What digital can learn from TV" "Who's afraid of the big bad band?" "What can the ad industry learn from the music industry" and many more exciting topics current to the music industry today.
Music exhibitors, including Topspin, Spotify, last.fm, and Felt Music among others, were also in attendance showcasing a "range of products and services for brands and bands." The above photo is of our space at Lab Day Live. We had a great time at the event showing our product, hearing awesome music, and meeting people from across the music industry. Can't wait for next year!