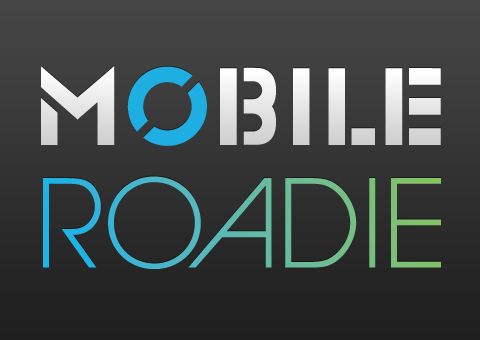 Mobile Roadie has officially launched in the land of 916 million mobile subscribers, 85 million of whom are 3G mobile phone users. As the world's largest self-service app platform with a strong presence in the UK, France, Spain, Australia, Italy, Germany, Brazil, Turkey and Japan, we are expanding our products and solutions to the world's largest mobile phone market, becoming one of the first companies to offer this kind of DIY app platform in China.
With the help of our local partner FabriQate, a full-service mobile agency with offices in Guangzhou, Hong Kong, Mumbai and London, we are introducing Q魔宝 (English Translation: QMoBao), a localized version of the Mobile Roadie platform, to the Chinese market. We have also strategically partnered with China Unicom and China Mobile, two of China's leading telecommunication providers, to assist in our launch.
We're entering China early, taking advantage of the opportunities in the quickly growing mobile market, which can be attributed to the adoption of new technologies and the decrease in mobile phone prices. China's smartphone market is growing at a faster rate than the rest of the world- smartphone shipments jumped 54% from 35 million units in 2010 to 54 million units in 2011, and it is predicted that by 2015 the China market will experience a 26% compound annual growth rate compared to 20% worldwide. We believe once Android gains scale and prices go to near zero, the demand for non-smart phones could be eliminated, creating massive opportunities in China.
With our customizable and cost-effective platform, artists and brands looking to increase their presence in China will be able to easily build iOS and Android apps for Chinese consumers who want to engage with them in an innovative way, filling the void of mobile engagement between fans and brands in China. Millions of fans worldwide are interacting with their favorite artists through our apps, as we power apps for some of the world's most exciting artists, brands and organizations. So it's no surprise that we've chosen the original Queen of Pop – an international superstar – to represent Mobile Roadie in our China launch.
Fans of Madonna can now download her official app "麦当娜" custom designed for the Chinese market. In her app, Chinese fans can listen to tracks, view photos and videos, engage with other fans on the fan wall, and share their activity on Weibo and Renren (The Chinese equivalent of Twitter and Facebook). Check out the below screenshot.
China is the largest mobile market we've launched in to date, solidifying our position as an international company.