Mobile Roadie recognized in Red Bull Future 50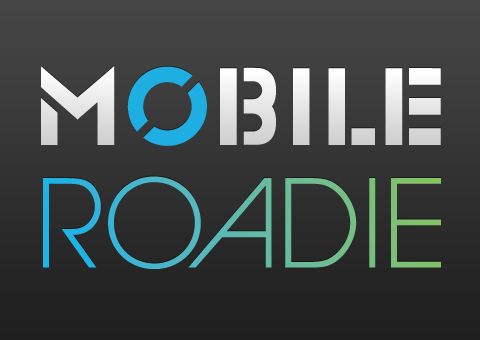 We're honored to be recognized as one of Britain's top 50 young brands in Red Bull Future 50. Red Bull in collaboration with Real Business set out to find 50 brands from all sectors who fully embody the words "innovative," "creative" and "disruptive." Only exciting and ground-breaking brands who are set to "disrupt markets and dominate headlines" were chosen to be a part of Red Bull Future 50- it was no easy task.
The search for the 50 hottest brands began in June when Red Bull and Real Business contacted venture capitalists, RDAs, angels, trade mags, PRs and the Department of Business for insights and recommendations, along with getting tip-offs from the Institute of Nanotechnology and the Technology Strategy Board. Then, interested firms submitted 500 words on why they deserved to be included in Red Bull Future 50. Although difficult, Red Bull and Real Business presented the Red Bull Future 50 shortlist to the judges panel, including Mark Pearson of Myvouchercodes.co.uk, co-founder of MessageLabs Jobs White, Madeleine Milne of eMusic, CEO of The Extreme Sports Company Al Gosling, and Nigel Trood of Red Bull UK, where they chose the recipients of the Red Bull Future 50 title.
From renewable energy brands like Anesco and online biscuit maker Biscuiteers to our partner Songkick, the brands that represent Red Bull Future 50 are from all industries. And although the 50 brands are not ranked, Red Bull and Real Business are giving the public the power to vote for their favorite brand. The brand with the highest number of votes will be crowned the "Future 50 People's Choice" award.
Voting begins Monday October 3, 2011. To view the brands and cast your vote (when polls open), visit here.