Mobile Roadie Shortlisted for a BT Digital Music Award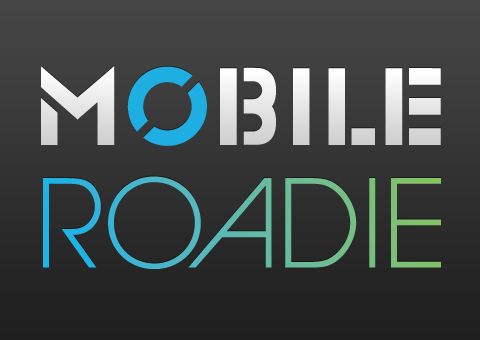 The shortlists for this year's BT Digital Music Awards have been announced and Mobile Roadie has been shortlisted in the Best Innovation or Gadget category.
Having taken first prize at this year's Music Week Awards, it's a testament to the power and popularity of Mobile Roadie's award-winning platform that we have been selected to go forward to the final of what has become one of the biggest nights of the year in the British music industry. The award will be decided by a panel of judges following a comprehensive pitching and presentation process.
Previous winners of the BT DMA include our technology partner Songkick.
Winners will be announced at the Awards show on the 29th of September at the Roundhouse in Camden.
The full list of categories is below:
• Artist of the Year
• Breakthrough Artist of the Year
• Best Innovation or Gadget
• Best Music App
• Best Event
• Best Artist Promotion
• Best Radio Show or Podcast
• Best Place to Discover Music
• Best Place to Hear Music
• Best Place to Buy Music
• Best Male Artist
• Best Female Artist
• Best Group
• Best International Artist/Group
• Best Independent Artist or Group
• Best Newcomer
• Best Song
• Best Video
Vote for your favourites now. You can vote once a day, everyday until the 23rd of September.
Wish us luck!