Mobile Roadie Wins Award at Siemer Silicon Beach Summit 2011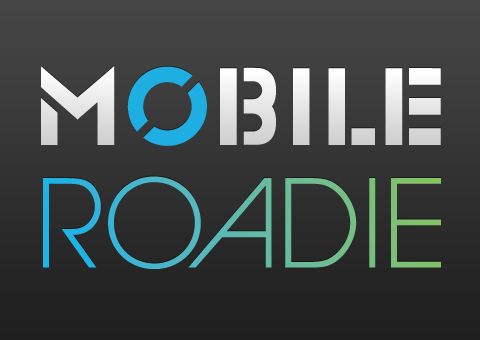 We had the privilege of attending the 2011 Siemer Silicon Beach Summit, an invite-only summit held in Santa Monica bringing together over 300 "leading players in digital media and emerging technologies from around the world" to discuss innovations that will shape the future of technology.
Influential CEOs "at the forefront of groundbreaking enterprises" shared their insights and knowledge with "C-suit media execs, established tech gurus and private equity and venture capital investors" during the two-day affair. Notable attendees included President of Huffington Post Media Group Arianna Huffington, Yahoo EVP of "Americas" Ross Levinsohn, Demand Media co-founder Shawn Colo, AT&T Interactive CEO David Krantz, and Sony Music EVP of Global Digital Business Michael Paull, among others.
To kick off the Summit, speakers and judges enjoyed dinner and a keynote speech from Arianna Huffington at the Casa Del Mar hotel. The second day of the Summit included panel discussions and presentations covering a variety of industry-specific topics, including Advertising & Targeting, Social Media & Distribution, eCommerce & Payment Platforms, Mobile Content & Technologies, and Content Creation & Curation. Speakers included executives from over 50 companies, including AOL SVP Michael Smith, Shoedazzle CEO Brian Lee, and CBS SVP of Strategic Development Zander Lurie.
After a day of presentations, the summit concluded with the Siemer Wavemaker Awards, a ceremony to "honor the mavericks, milestones and metrics-shakers of the year and to toast the thought leaders of tomorrow." We were nominated for the "WaveMaker Award"- an award that recognizes the person/company who brings the most disruptive/innovative platform to scale- in the Mobile & Apps category, up against formidable companies including Miso Media, Mobile Cause, Viddy, YouMail, and iStoryTime. We're pleased to report that we won the WaveMaker Award accepted by Nicole Cifani, VIP Client and Partner Relations at Mobile Roadie. Thank you to the judges who voted for us and congratulations to all the other winners.
The Siemer Silicon Beach Summit was presented by Siemer & Associates LLC, a "boutique merchant bank that provides highly targeted advisory services to technology, software and digital media companies throughout their business life cycles."