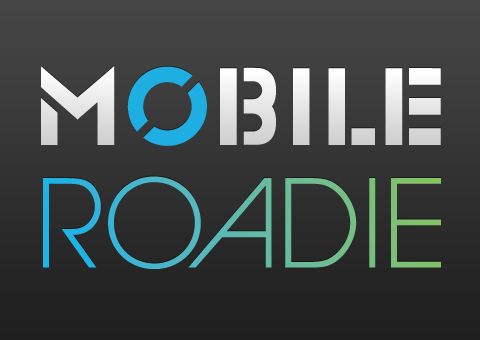 The Paley Center for Media International Council (IC) is a traveling, independent forum starting the 14th and running through today at The Paley Center for Media, in Beverly Hills, CA. The 2011 version, Aptly named "Beyond Disruption," is dedicated to bringing the top media, entertainment, and technology executives from companies like CBS, Netflix, Google, Facebook, NBC Universal, IAC, Walt Disney and many others, together to share their views and strategy on the present and future of their industries. The new mobile app, created by Rockstar Digital is an extension of the conference, bringing all the information about the event into one place.
Along with being able to access the schedule anytime, check out the latest tweets and learn about each session, speaker, attendee and sponsor/partner, the entire app is a full-blown replacement of their usual printed conference guide. But the Paley team and Rockstar took it one step further by scheduling timely push notifications to remind attendees of the days events and updates; even in one case alerting everyone that one of the 3 parking garages were full! The Paley team also utilized Mobile Roadie's partner Livestream, to power it's live broadcast. They are very familiar with Livestream already, having used a professional, multi-camera setup a number of times for their live events worldwide. But with this being a members-only conference meant that other than the select few in attendance, this was the first time anyone could experience the International Council, anywhere in the world, from a mobile device…in real time.
But don't take their word for it, download the app now, join the Livestream for the final day of the conference and spread the word to your network, all from the palm of your hand!
Follow IC2011: @Media_Council and the phrase #PaleyIC and Rockstar Digital: @RockDig