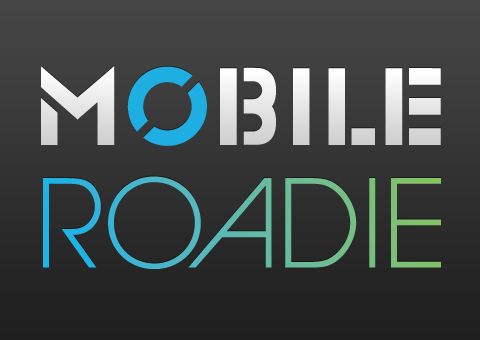 The Orchard, a full service marketing and distribution company and one of our key partners, is launching Marketplace, another great product in The Orchard's arsenal to help its music and video clients seamlessly connect with their audiences and third party apps in a multitude of ways- details of which will be revealed in launch parties in the US and Europe in the next few weeks.
The Orchard will be deploying some of their key execs from their Marketing and Tech teams to spread the word in 4 different cities across the US, as well as 5 different stops in Europe.
There will be two launch parties on the West coast:
The first launch party is at Matrix Fillmore in San Francisco on Monday, September 12th. If you would like to learn more about Marketplace while sipping on drinks, please RSVP to orchardSF at theorchard dot com.
The second launch party is at Palihouse Holloway Lounge in LA on Wednesday, September 14th. We'll be there enjoying the company and drinks, so please stop on by and say "Hi!" You can RSVP to orchardLA at theorchard dot come.
We're excited to be part of The Orchard's Marketplace launch alongside other awesome launch partners. Hope to see you there! And if you can't make the parties, don't worry- stay tuned for Marketplace details coming soon The Orchard's website and blog.