App of the Week: Demi Lovato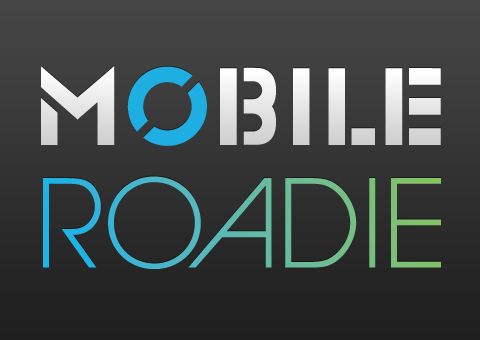 Singer, songwriter, actress, philanthropist, and Disney darling are just some of the roles that Demi Lovato takes on. When she's not performing on stage to sold-out stadiums and when she's not in the studio writing and recording chart toppers, this 19-year old is an activist, raising awareness of personal issues to her millions of fans that many, including herself, have faced. Is there anything that Demi Lovato can't do?
On September 20, 2011, Demi released her third studio album Unbroken, featuring song lyrics that reflect her experiences in love, heartbreak, struggles, and life. Along with her album, she also released her official app powered by Mobile Roadie Pro. Now fans can connect with other fans and Demi all the time right on their phones. Through the app, fans can share pictures, watch videos of Demi, listen to music, start conversations about Demi on the fan wall, and much more.
To experience all the features of the Pro app, download Demi Lovato's official app at http://road.ie/demi-lovato