App of the Week: Mindless Behavior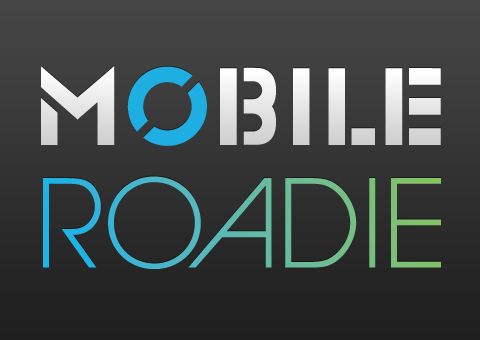 If you haven't heard of Mindless Behavior yet, you're missing out. This 4-member American boy band formed by the people behind Beyonce, Timbaland, Lady Gaga and Toni Braxton among others, trained for two years in dance and singing before releasing their debut album #1 Girl on September 20, 2011, which debuted at number 7 on the Billboard 200. Along with their debut album, Mindless Behavior has released their official app powered by Mobile Roadie. With the app, Mindless Behavior fans can listen to music, view photos and video, and get up-to-date news and schedule announcements. Fans can also read what group members Ray Ray, Prodigy, Princeton, and Roc Royal, are tweeting on Twitter through the app.
Although debuting just a year ago, Mindless Behavior is anything but a rookie group, opening up and touring with international superstars like the Backstreet Boys, Justin Bieber, Jason Derulo, and Janet Jackson, just to name a few. Along with having over 300,000 followers on Twitter, Mindless Behavior has close 1 million fans on Facebook.
See what all the commotion is about by downloading the official Mindless Behavior app at http://road.ie/mindless.