App of the Week: Staples Center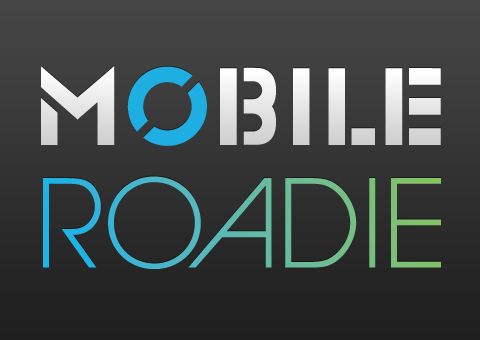 Home to some of the biggest sports teams and events, music award shows and concerts, and other high-profile events that garner millions of attendees from all across the globe, the Staples Center has now made it easier for anyone with a smartphone to navigate his or her way around this 950,000 sq. ft. arena with the launch of the official Staples Center app powered by Mobile Roadie.
If you're planning to visit the Staples Center, with the official app you can learn about upcoming concerts and other special events, view behind the scene photos, get exclusive offers, discounts and more. You can also get directions, information on where to park, where to get concession snacks and more as an interactive map of the Center has been integrated into the app. Once you're at the Staples Center, you can chat with other fans and upload pictures in real-time as the event is happening.
One feature of the app that photo-junkies will love is the shareable photocards section where fans can capture a photo of themselves and their friends, then choose a frame for that photo and post it up for everyone to see.
The Staples Center app is sure to be your best friend if you're headed to an event at the Staples Center anytime soon. Download the app today at http://road.ie/staplescenter