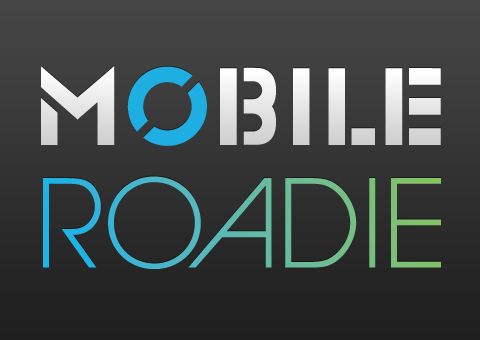 We're spreading the Mobile Roadie love this week. Not only will we be at the You are in Control conference in Reykjavik, Iceland, we'll also be speaking on the panel "App Marketing: I wanna market my app" hosted by Digital LA tomorrow night, October 11th, at the brand new NextSpace LA in Los Angeles.
Want to learn how to market your app to optimize its value in terms of engagement and revenue? Then attend this panel where experts from across the tech industry will discuss best practices and cost-effectivness of the following tools, including Email, Online/Mobile Ads, Text Ads/Search Words, Ratings, App Store, Social Media, Seeding, Bloggers/App Reviewers/Influencers, Press/PR, Events, Contests/Sweeps, Awards, Pricing, and App Analytics.
Nicole Cifani, VIP Client/Partner Relations at Mobile Roadie, is scheduled to speak on the panel alongside Liz Jones (Co-founder of Appency), Michael Terpin (Founder of SocialRadius), Audie Chamberlain (Head of Social Media at Realtor.com), and Jim Cannella (Founder of MUZINE).
Digital LA is "the largest digital entertainment networking group in LA" connecting online entertainment, marketing and advertising friends and professionals together through monthly networking events and panels.
You don't want to miss out on this informational panel, especially if you have or are looking to create your own mobile app and don't know what to do after it is created. Early Bird Registration is still available. Tickets are $20 and can be bought here.